Law Relating to Photography and Video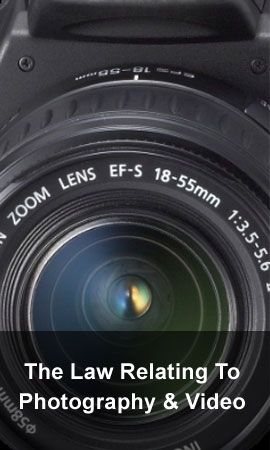 Author: Australian Sports Commission
Price: FREE
This information has been taken directly from the Australian Sports Commission web site and deals specifically with photography of children.
In Australia, generally speaking, there is no law restricting photography of people (including children) in public spaces as long as the images are not considered as:

- indecent (such as up skirt or downblouse photographs taken covertly in change rooms, toilets)
- being used for voyeurism or for the purpose of observing the other persons genital or anal region
- protected by a court order (eg. child custody or witness protection)
- defamatory
- being for commercial purposes (persons likeness used to entice or are endorsing a product)
Click for more eBooks from this publisher.