Aerosols Over Australia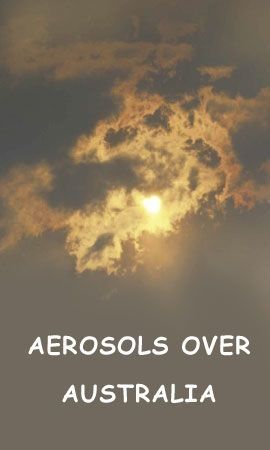 Author: Katherine Leitzell
Price: FREE
Beach goers in Darwin, Australia, have given up their bikinis and bare chests. Instead, they shield their skin from the blistering sun with long sleeved shirts and hide their faces under floppy hats.
Ultraviolet (UV) radiation in Australia is so intense that on a sunny day, a fair-skinned person can get a sunburn in less than fifteen minutes.
Click for more eBooks from this publisher.