Australia Travel Guide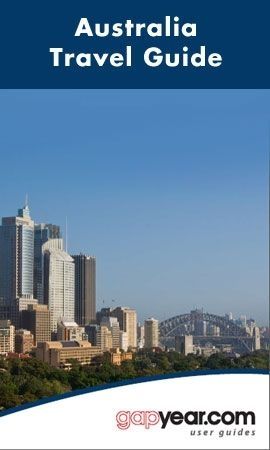 Author: GapYear
Price: FREE
Australia is vast. The whole of western Europe would fit in just one of its six states, Western Australia.
With all the cool things there are to see and do here - and the huge distances between them - Australia will certainly keep you busy. While most of Australia*s attractions are natural - scarlet rock formations bubbling up from the desert, steaming rainforests, amazing beaches and some truly weird wildlife - the country also boasts some of the Worlds most buzzing cities.
Click for more eBooks from this publisher.