Forensic Watermarking Artchitecture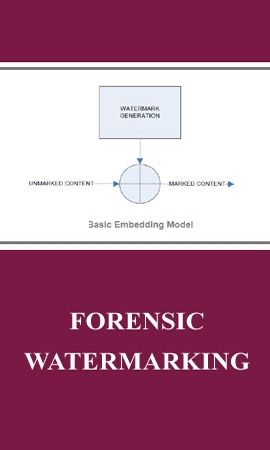 Author: Cinea Inc.
Price: FREE
An ever increasing variety of entertainment content is being distributed under control of DRM technology.
DRM imposes limitations on the storage and rendering (playback) of the content, consistent with the agreement between the content provider and the consumer. Such agreements typically constrain the consumers ability to make copies or redistribute the content, but DRM technology alone cannot enforce this aspect of the agreement. Once the DRM decrypts (unscrambles) the content to plain-text, it leaves the logical protection domain of the DRM.
Click for more eBooks from this publisher.