Melbourne Punk Scene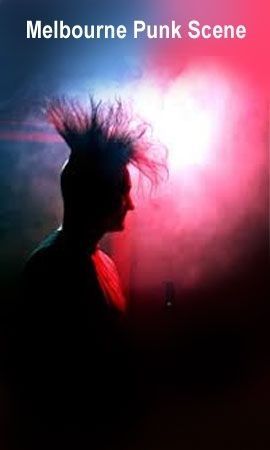 Author: Morgan Langdon
Price: FREE
The existence of independent music communities and culture within Australias major cities today is largely attributed to the introduction of punk in the late 1970s.
Among the inner city youth, a tiny subculture emerged around this sprawling, haphazard style of music that was quickly dismissed by the major players in the Australian music industry as bereft of commercial possibilities. Left to its own devices, punk was forced to rely solely on the strength of the independent music network to release some of the most original music of the era and lay the foundations for a celebrated musical culture.

This paper examines the factors that contributed to and influenced the early Australian punk scenes, focusing in particular on Melbourne between 1975 and 1981. It shows that the emergence and characteristics of independent music communities within individual cities can be attributed to the existence of certain factors and institutions, both external and internal to the city.
Click for more eBooks from this publisher.