Spiritual Dancing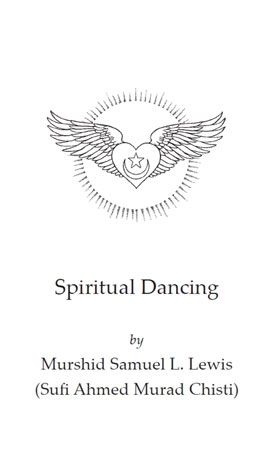 Author: Sufi Ruhaniat International
Price: FREE
The author is a disciple of the late Sufi Inayat Khan, also known as Hazrat Inayat, who introduced Sufi Mysticism into America and Europe between 191 1926.
He returned to India, the land of his birth, in 1927, only to pass his last few remaining days there. Sufi Inayat Khan was renowned in the land of his birth as a great musician and was a scion of a long line of musicians several of whom were quite famous. The disciple was requested to write commentaries upon his teachers works, and has completed in manuscript those based upon Yesterday, Today, and Tomorrow. This book deals with Sufi Inayat Khans views upon the various arts. The separate
Click for more eBooks from this publisher.