Travel Agent Handbook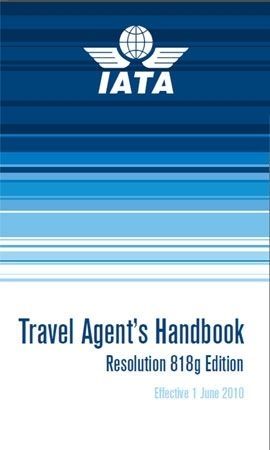 Author: International Air Transport Association
Price: FREE
Welcome to the 2010 edition of the Resolution 818g Travel Agent*s Hanok, which contains the current text of Passenger Agency Conference Resolutions that apply to IATA Accredited Agents.
This Hanok will normally be updated annually and is legally required to be provided to each Approved Location of an IATA Agent.
Click for more eBooks from this publisher.