The Resting Place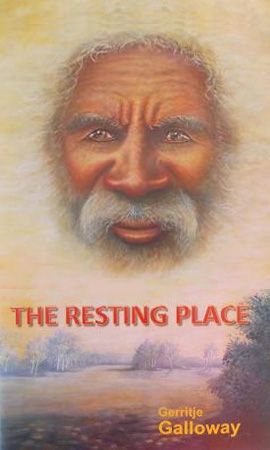 Author: Gerritje Galloway
Price: $15.00 (US Dollars)
The Resting Place is the first of a series by Gerritje Galloway about the local history of Moreton Bay and the beginning of Queensland.
&#38#38#34The Resting Place&#38#38#34 by Gerritje Galloway has been the result of a genuine en-deavour to write a more honest account of a wonderful aspect of our local his-tory. Gerritje has shown great respect for the customs, and culture of our local Pre-European Indigenous Landowners. She has openly engaged as many sources on our local history as she has been able to find, while respecting the local Indigenous peoples needs and culture, while drawing out information that was viable and accurate.

This book is truly worth reading, it will help a person to understand the reality that before white settlement there was a vibrant, breathing, dynamic culture thriving here in Burpengary. This is a vibrant culture whose people who re-spected and protected their natural environment, including its wildlife and flora.

When I look at the photo of Menvil Wanmaurn &#38#38#34Jackie Delaney&#38#38#34, I see the face of a man with an incredible soul, a man who was at peace with the lands he lived on, and possibly the last pure link we had to a world that white settlers, and their descendants, still do not understand in the way they should.
Click for more eBooks from this publisher.