How to Video Record Snooker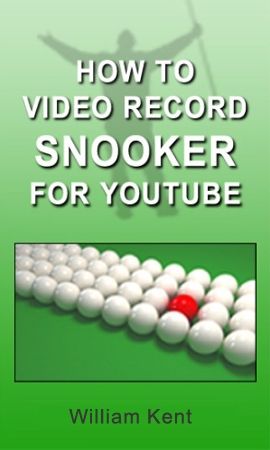 Author: William Kent
Price: $5.00 (US Dollars)
The guide below will provide simple instructions on how to quickly record, edit without fuss and upload to YouTube while avoiding common pitfalls.
Streaming recorded video has never been easier. Gone are the days where we had to pay for viewer data and then still limited by video file size. Streaming live video is more complex and not needed for recorded video that will be online and archived forever.
Click for more eBooks from this publisher.