Transition Skateboarding Trilogy - Free Intro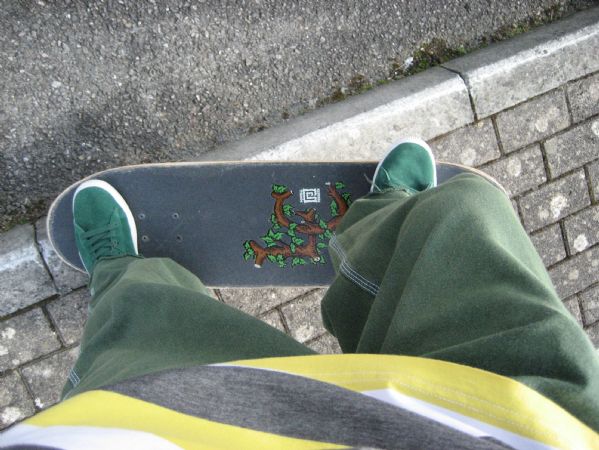 Author: David Lammin
Price: FREE
'Transition's Template'. The complete introduction to the epic saga the 'Transition Skateboarding Trilogy' to be found at www.transitionskateboardingtrilogy.co.uk
'Transition's Template' is the complete free introduction to the 'Transition Skateboarding Trilogy'.

A fascinating and detailed packed journey through life from boyhood to adulthood by an 'ordinary' skateboarder who witnesses and records in-depth a pivotal transitional period in the history of skateboarding and who on an amazing journey from youth to man undergoes his own radical transition in consciousness to awakening to the divine inherent, but largely unconscious, in all.

The only trilogy in the world about skateboarding by a real skateboarder detailing simultaneous transitions in life, in the world of skateboarding and in our collective divine consciousness existing within one and all.

A unique and highly original piece of work that shares not only the many trials and tribulations of life found day-to-day but also speaks on a much larger truth about all of us at the very core of our being.
Click for more eBooks from this publisher.